We make IT easy.
Lakuna Telematika brings IT solutions to your premises to leverage your business advantages.
Best Technology
We implement the best technologies in our daily operations and products we deliver.
Quality + Fast Delivery
We combine the quality with a blazing fast delivery time.
Verified Company
The company is a legal entity with a proven physical office (not a virtual one ;) )
Working with us is a pleasure
Fast response, decent procedures, and our automation in some process will make you enjoying your experience connected with us.
The products and services you get are wrapped with our joy and happiness to help you fulfilling your needs.
Check our products here!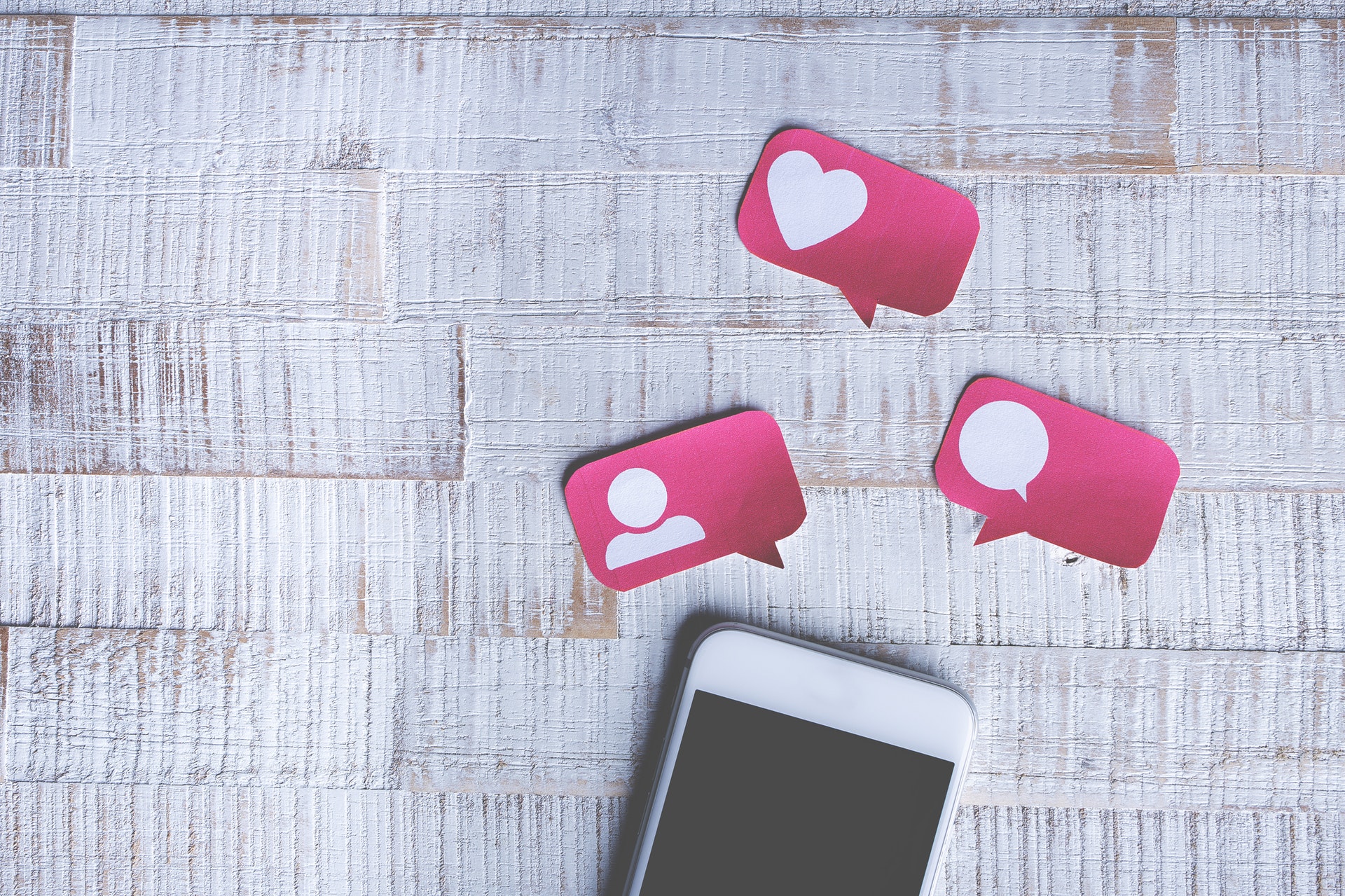 Top Notch Services

Whatever happens, wherever you are, we are here to help.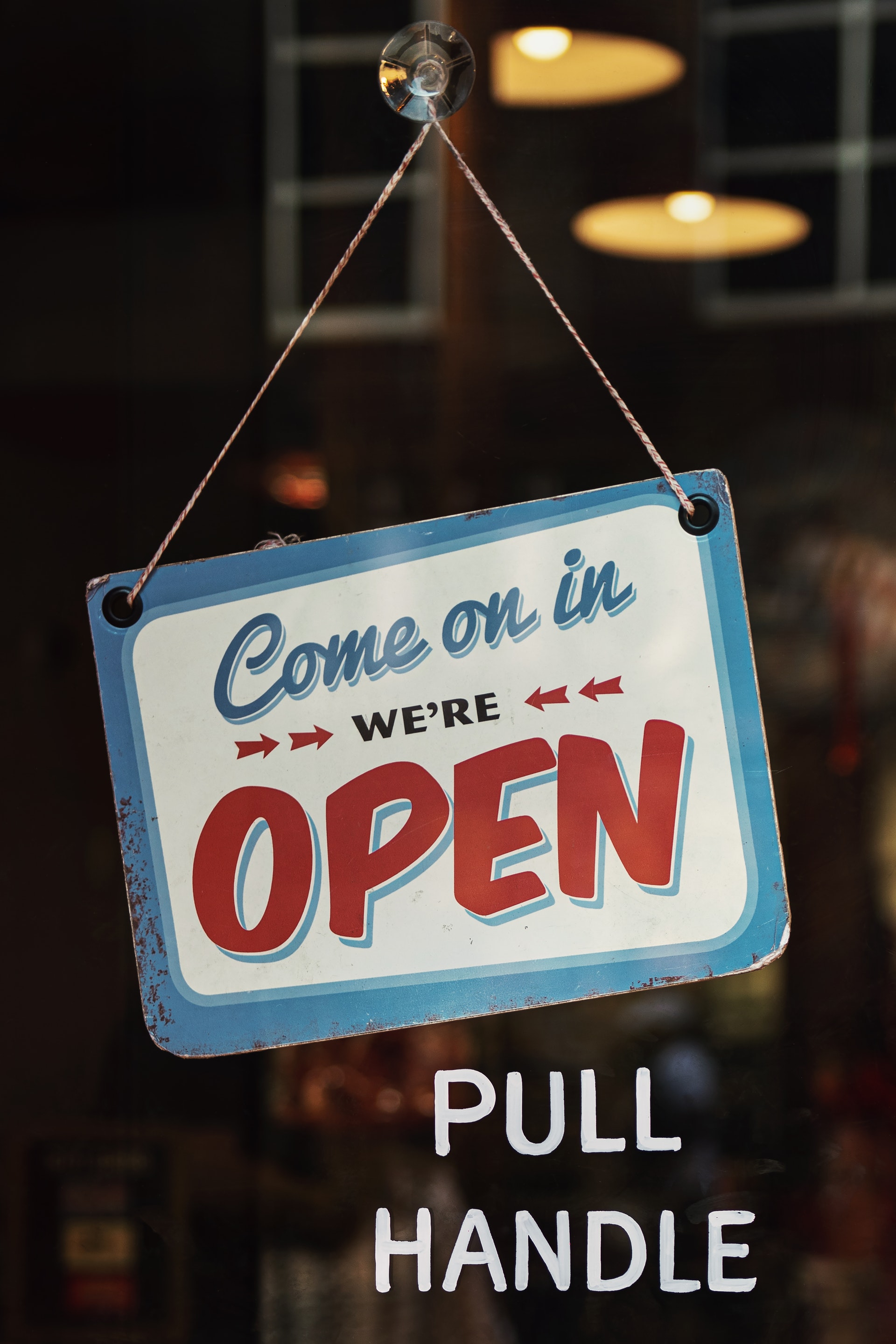 A growing company
Established in 2015, Lakuna Telematika building its portfolios by providing services to local customers in Bandung and Jakarta, and then taking over Antivirus Indonesia Online Store to make it the best antivirus online store in Indonesia.
We are now having customers all over the cities in our beloved country Indonesia.
Carefully crafted product and services

Software and hardwares for your office

Technical support onsite and remote access
Build and Protect
From bulding the new IT infrastructures and protecting the existing ones, we are here to make it the key factor to enhance your competitive advantanges to the next level.
Excelent Technologies
Build with confidence. Our team will make sure you get the best technologies fit your needs.
Enhancing the Existings
Maximizing your IT assets to work and 'talk' to each other seamlessly.
Protect the Asset
IT and Data is the best asset in this new world. Data breach and IT asset malfunctions because of the adversaries' 'creativity' need to be prevented by the best security technology.